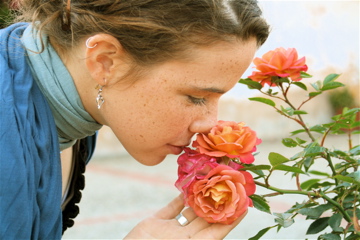 Hello, my name is Lorri. My daughter Chelsea has been suffering from anorexia for three and a half years. Chelsea is now fifteen, but our ordeal began when she was twelve. In a two year period of time Chelsea had been to Remuda Ranch in Arizona, Ridgeview, UNC Chapel Hill Hospital, and to Mercy Ministries in Nashville TN. In between the In Patient care she went to Mana Treatment Center and Eating Disorders Recovery Center, for out patient care. We have been through more pain, frustration, anger, and heartache than we could have ever imagined! Our hope with this web site is that we can give insight and hope to others who are dealing with the despair of anorexia, especially in the young women of our world. Chelsea is currently at home and doing better than we could have imagined!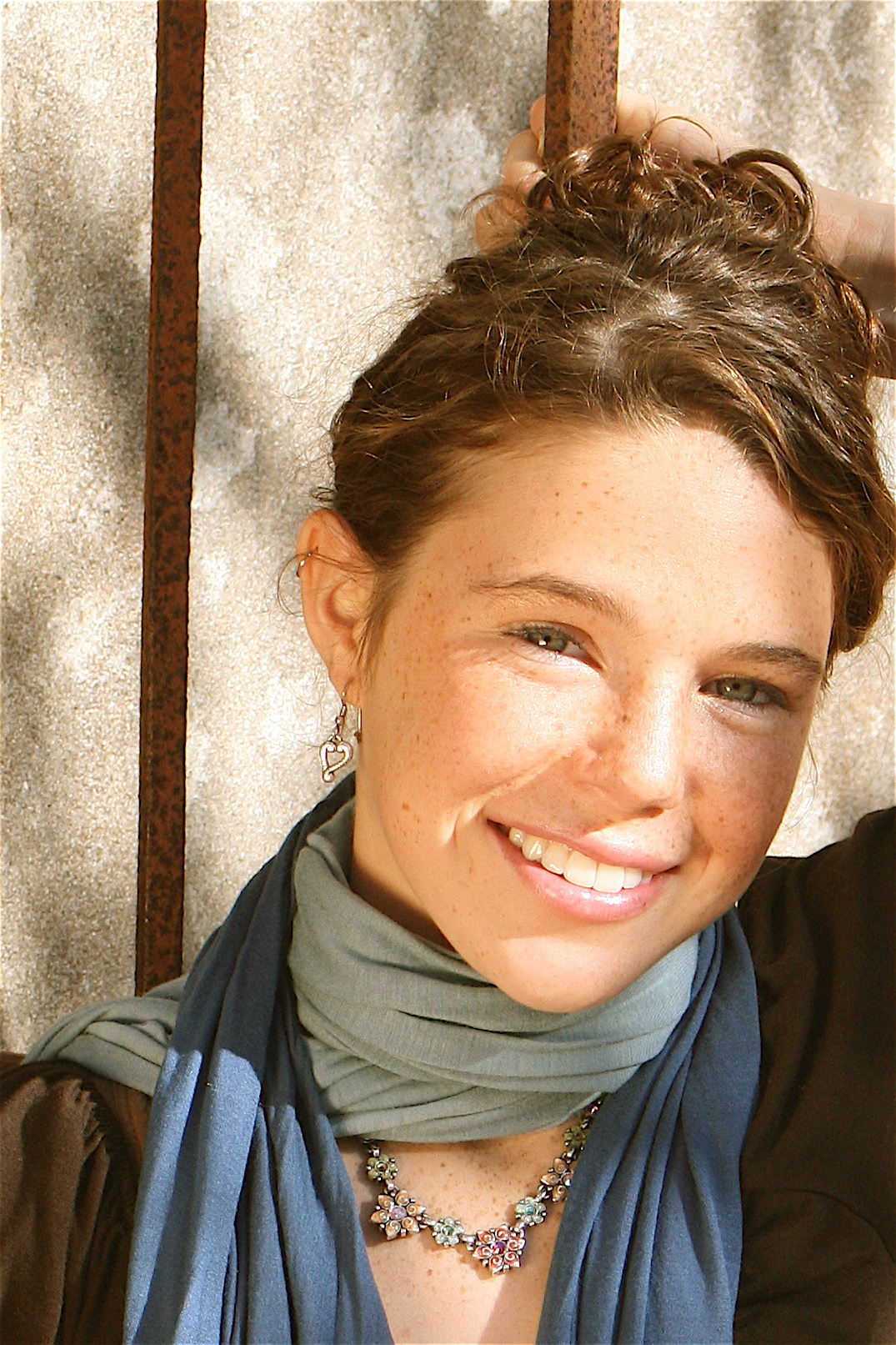 Chelsea is now just as happy as she is beautiful!
We love you Chelsea!
Mom and Dad